About Us
Kensington Court Clinic was formed in Newport, South Wales as an Independent centre in 1993 to receive large number of referrals from General Dental Practitioners and Local Health Boards when patients, including children and adults, required more complex dental treatment and oral surgery often with sedation and general anaesthetic delivery.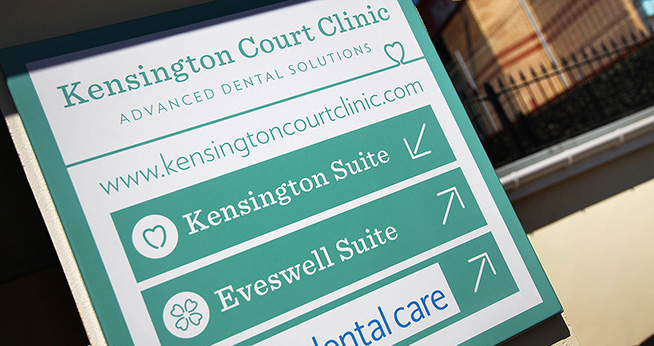 From this heritage, Kensington has grown steadily to offer and specialise in many aspects of modern dentistry. The strength of our practice is always putting the patient at the heart of our service, with respect and care offered by our long-serving Kensington team to each individual who comes through our doors.
Recently, to serve the growing patient demand for smile improvements and more treatment choices in dental care, we have identified and focused on our two main strengths in dental health.
Hospital Services
Our established Hospital Services continues to be handled within our Kensington Suite on
the ground floor where, as an Independent Day Hospital approved and monitored by Health Inspectorate Wales, we offer private and referred patients a standard of unrivalled level of care and safety.
As the only Independent Dental Hospital in South East Wales able to offer day surgery with sedation and general anaesthetic for private treatments, you can choose to receive your dental treatment in a totally relaxed state. You can also be assured of a highly skilled team and our long track record of effective dental and oral treatments in well-equipped treatment and theatre rooms.
General & Advanced Dental Solutions
Now we are excited to open our new Eveswell Suite to new private patients on Floor 2 for both oral health maintenance and more specific dental solutions, including complete dental implants. With specific interest in smile improvement – if you are looking to access a high level of dentistry and oral specialists under one roof – then Kensington Court Clinic can help you find what you are looking for.