Hospital Services
Our established Hospital Services are handled within our Kensington Suite on the ground floor where we offer private and referred patients a standard of unrivalled level of care and safety.
As the only Independent Dental Hospital in South East Wales able to offer day surgery with sedation and general anaesthetic for private treatments, you can choose to receive your dental treatment in a totally relaxed state. You can also be assured of a highly skilled team and our long track record of effective dental and oral treatments in well-equipped treatment and theatre rooms.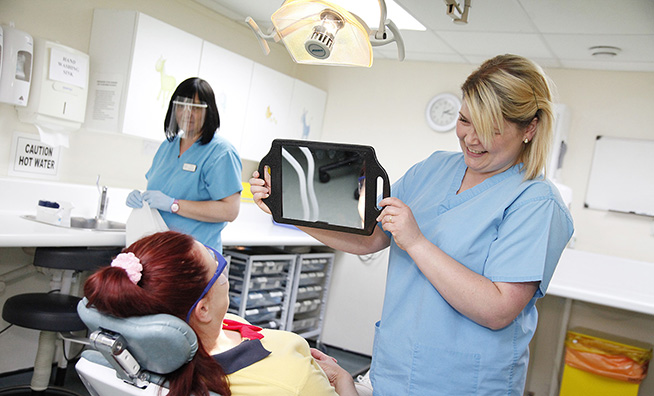 Emergency Services
Appointments can be self-referred to our Kensington Suite for Emergency and fast-track hospital services. With our team of skilled clinicians we offer a variety of treatments and day surgery for procedures with the maximum of care and respect.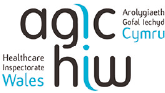 This could include wisdom tooth extraction or gum infection control.
We are approved and monitored as an Independent Day Hospital approved by Health Inspectorate Wales
Professional Referrals
Please telephone or complete the following referral form for patients you wish to refer for Treatment.
Refer A Patient